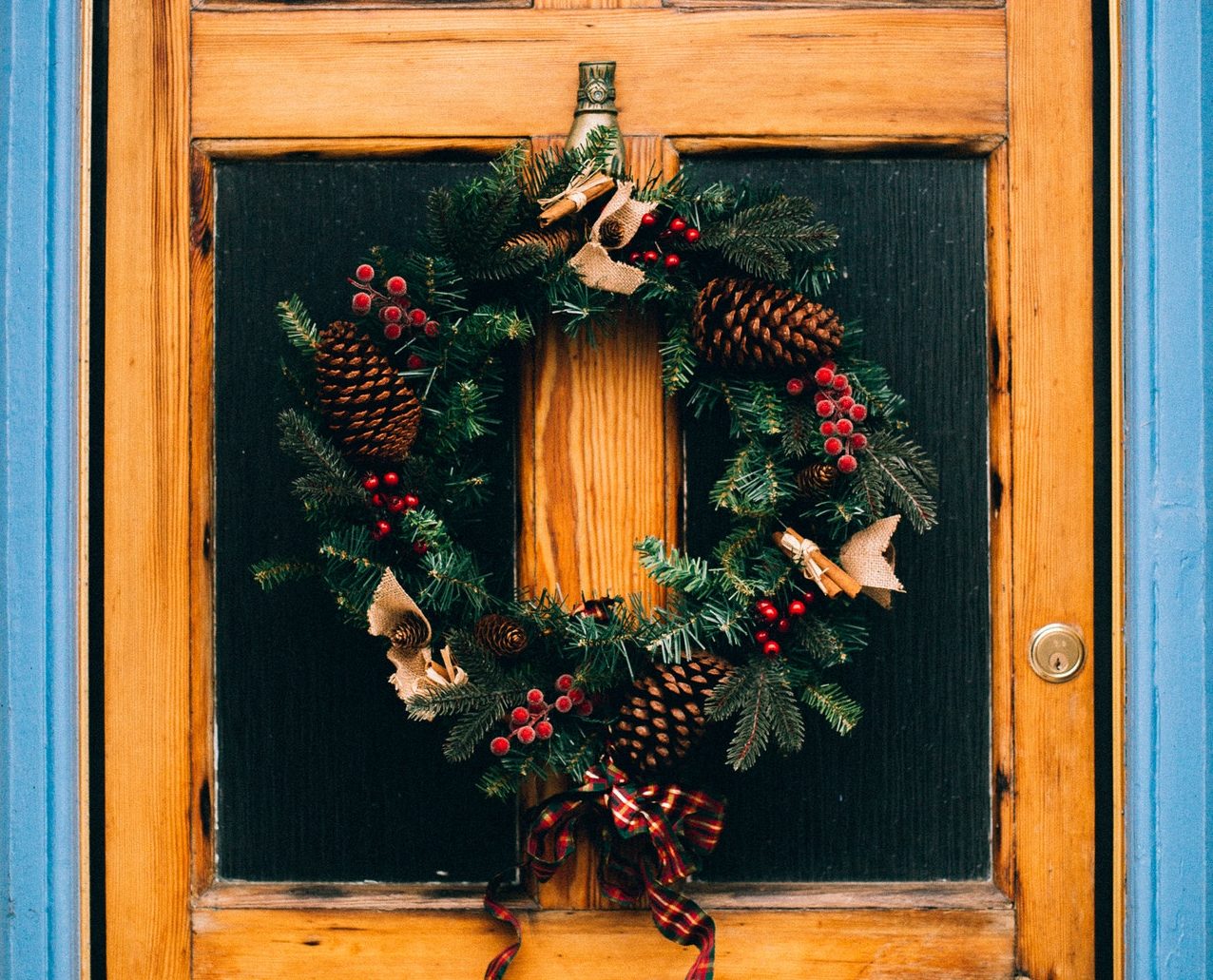 Pre-Cut Christmas Trees
At Mountain Ash Tree Farm, we pre-cut our trees and bring them to our retail lot. Once the tree is purchased, another cut will be made to the trunk to help the tree absorb water. This helps maintain freshness.
Fresh Wreaths
Mountain Ash Tree Farm offers a wide variety of fresh wreaths to decorate with, give as a gift or for use on grave sites. Special orders and custom-made wreaths available by request.
Tree Shaking
A shaken tree is a cleaner tree that will provide a better overall experience. Tree shaking will help drastically reduce dust and dirt, old needles, and bugs that might be making a home in the tree. Many of the needles that shake out of a fresh tree will be old needles that dropped in the fall and lodged in branch joints.
Loading Assistance
Our staff would be more than happy to assist you in loading your tree. We also provide twine for securing your tree to your vehicle.
Tree Wrapping
Our trees are professionally baled (wrapped) before you leave our lot. Using twine each tree is wrapped tight to make easier to move into door frames and insert into your tree stand. This also helps protects the branches from being broken if they are caught on a door.
Wholesale
Unlike many other Tree Growers, we offer wholesale tree and wreath sales in addition to our retail services. For more information on wholesale agreements and pricing, please contact us.
With proper care, you can maintain the quality of your tree throughout the Christmas season. Below are helpful hints and tips to extend the life of your Christmas tree:
Place the tree in water as soon as possible
Don't bruise the cut surface or get it dirty.
Use a large enough tree stand for your tree
Do not 'whittle' down the sides of the tree to fit the stand. The outer layers of the tree are the most efficient in taking up water and shouldn't be removed.
Keep your cut tree away from sources of heat
This includes fireplaces, heaters, heat vents, and direct sunlight.
Check the water level each day
Be sure that the water level does not go below the base of the tree.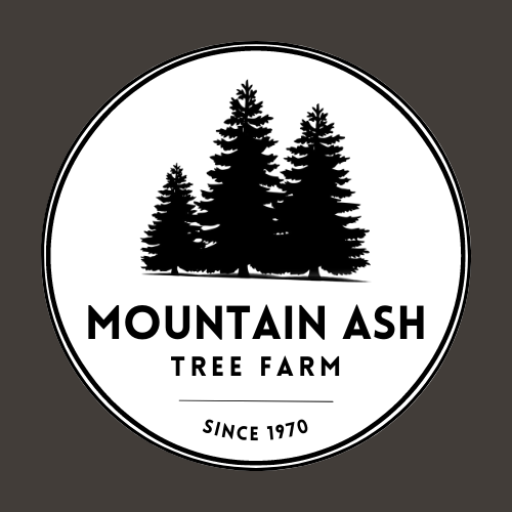 Retail Address
1340 Maiden Lane
Rochester, NY, 14626
Phone: 585-227-5094
Cell: 585-703-6866
Retail Hours
Retail location opens on the Friday after Thanksgiving and is open until December 24th.
Hours:
7 Days a week, 9am – 8pm